Jan 26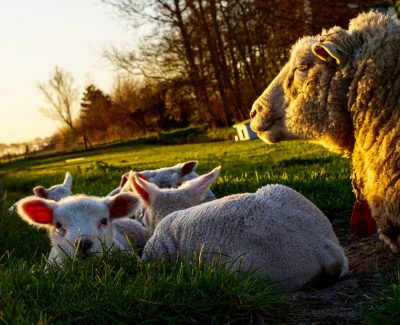 (Photo by Sven Brandsma)
Remember the plants, trees, animal life who all have their families, their histories too. Talk to them, listen to them. They are alive poems.
Joy Harjo
Dec 15
Just a quick note to let everyone know, we are no longer using Facebook. Please get in touch via our contact page instead.
Nov 11
Thanks to our fans, we have won a 2019 Top-Rated Award from GreatNonprofits! Read inspiring stories about us and add your own!