Nov 11
Thanks to our fans, we have won a 2019 Top-Rated Award from GreatNonprofits! Read inspiring stories about us and add your own!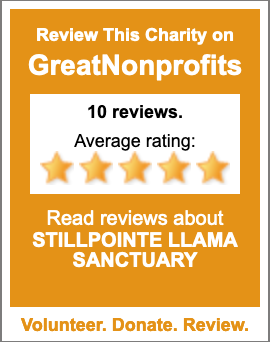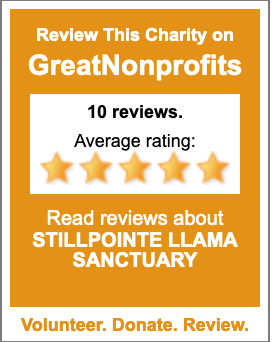 https://greatnonprofits.org/org/stillpointe-llama-sanctuary
Apr 26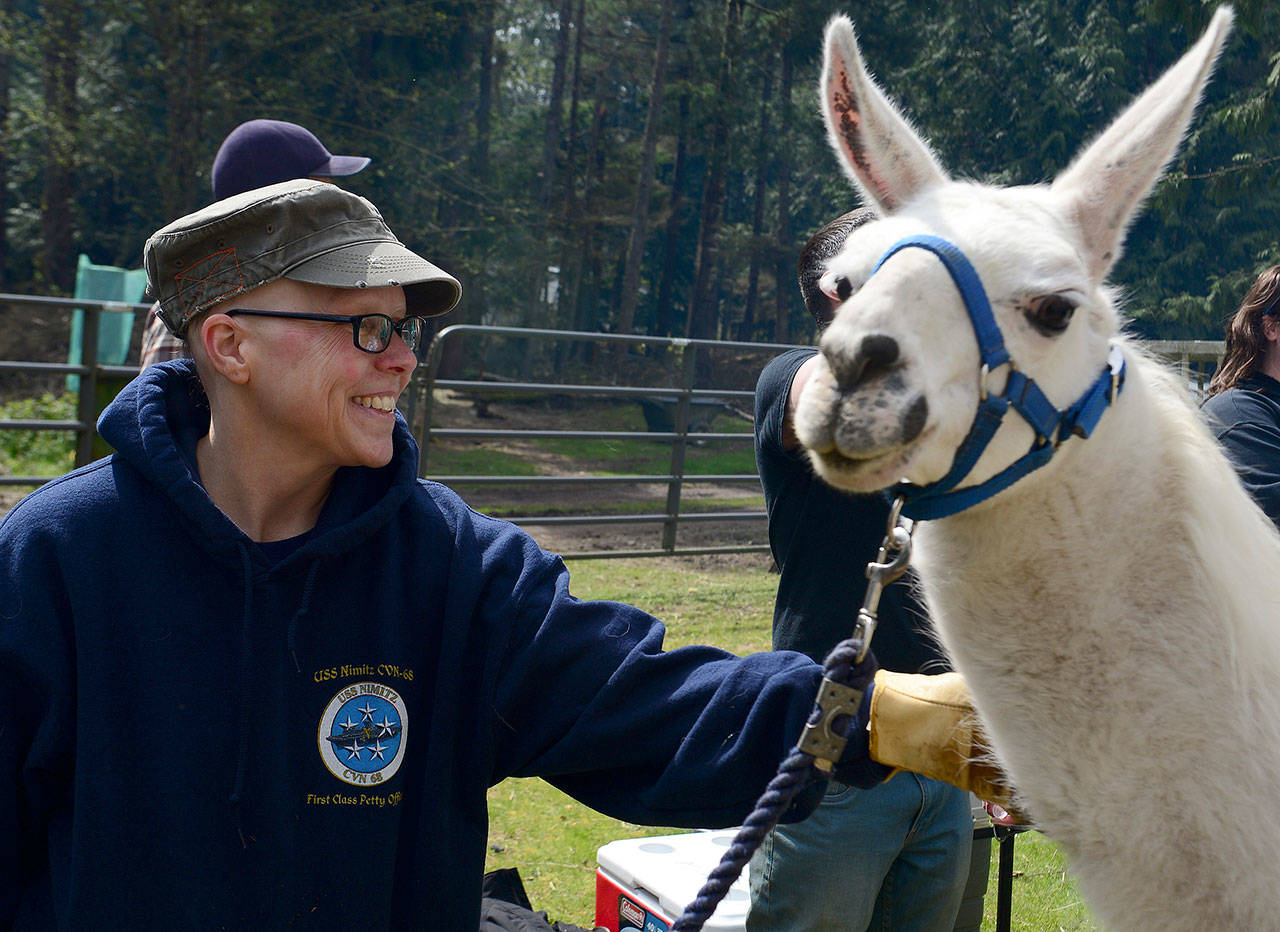 Crew members from the Bremerton-docked aircraft carrier assist animal sanctuary's rehab efforts.
Read the full article here on Kitsap Daily News.
Mar 08
Stillpointe's Chela Grey has been honored with the lifetime achievement award from LANA. Check it out here.